My dog bed obsession became real when I saw Sasha shifting around on her old bed, feeling uncomfortable, not able to find a position that really worked for her.
Have you ever slept on an uncomfortable hotel mattress? It's absolutely the worst. You've never had a bad night's sleep like you would on an uncomfortable hotel bed.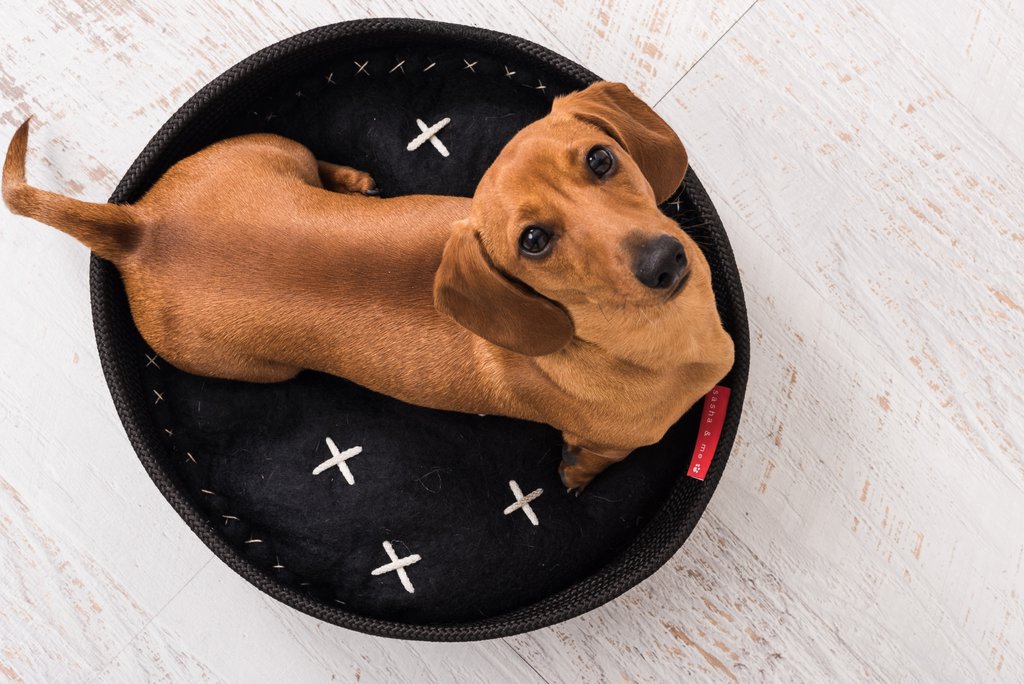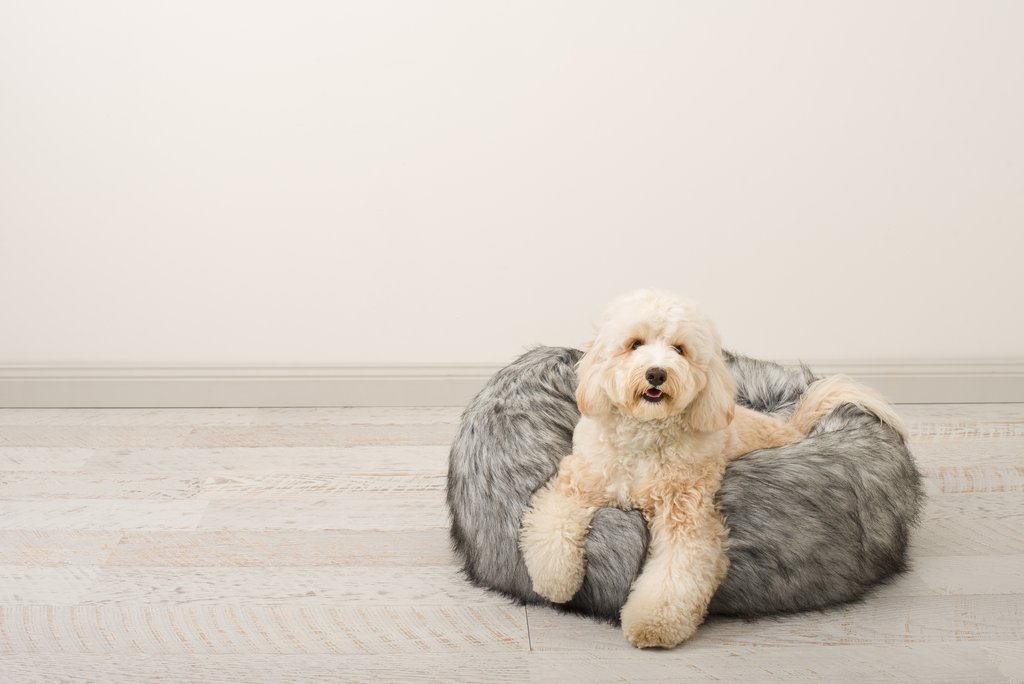 Here's the truth: Our little friends NEED to feel comfortable. It's part of their nature - to look for that warm, safe den where they can feel free to rest. Those natural urges and needs don't go away just because we put them in a loving, safe, caring home. If anything, giving them comfortable spaces should also be about nurturing those parts of our dogs that are still wild - hunting, fresh, plentiful food and water and a safe place to rest.
Our high quality beds are MADE to be long-lasting. Filled with soft materials that are often organic and naturally sourced, our beds and created by local seamstresses and made with love.
Enjoy!